Awesome Features
Purity allows you to add dozens of new features to your Discord server to make it better and more interactive for your community to enjoy!
Pet System
Let members adopt an animal to train, interact, and fight with!
Economy
Enjoy your very own fully configurable currency system to suit your needs!
Music
It's less awkward when it's not completely silent so let that music play!
Full Control
Configure your own custom ranks, bot settings, mod roles, and more!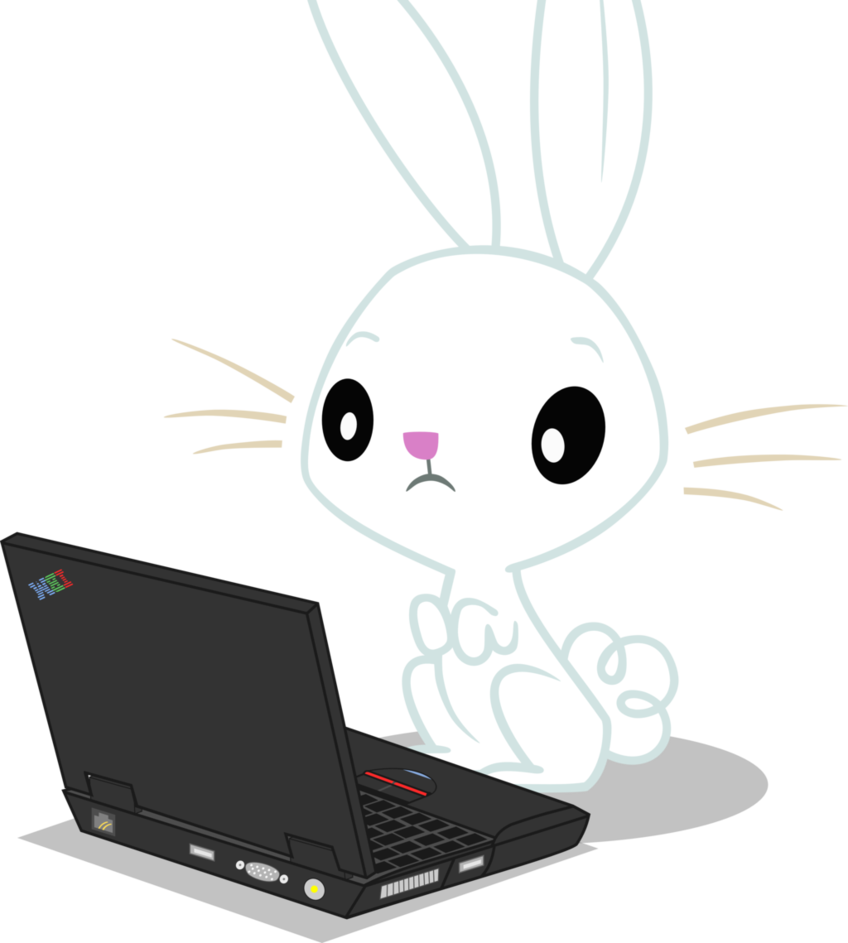 Lots More To Explore
Purity has over 125 commands to discover! (Including some hidden ones because we're mean and don't want to tell you everything 😈)
Custom Ranks - Setup your own ranking system!
Reaction Roles - Setup ranks members can get just by reacting!
Slots Gambling - Satisfy your inner-gambler!
Birthdays - Never forget a birthday again!
Polls - Find out what people think or want!
Mod Logs - Track tons of activity on your server!
Memes - Turn your friends (or yourself) into a meme!
Giveaways - Give Stuff away (supports role + level requirements)!
Twitch Alerts - Never miss another broadcast again!
Pin Collecting - Good luck all you completionists!
Notepad - Never forget stuff again!
Soundboard - Over 100 sounds to play with!
EXPLORE ALL COMMANDS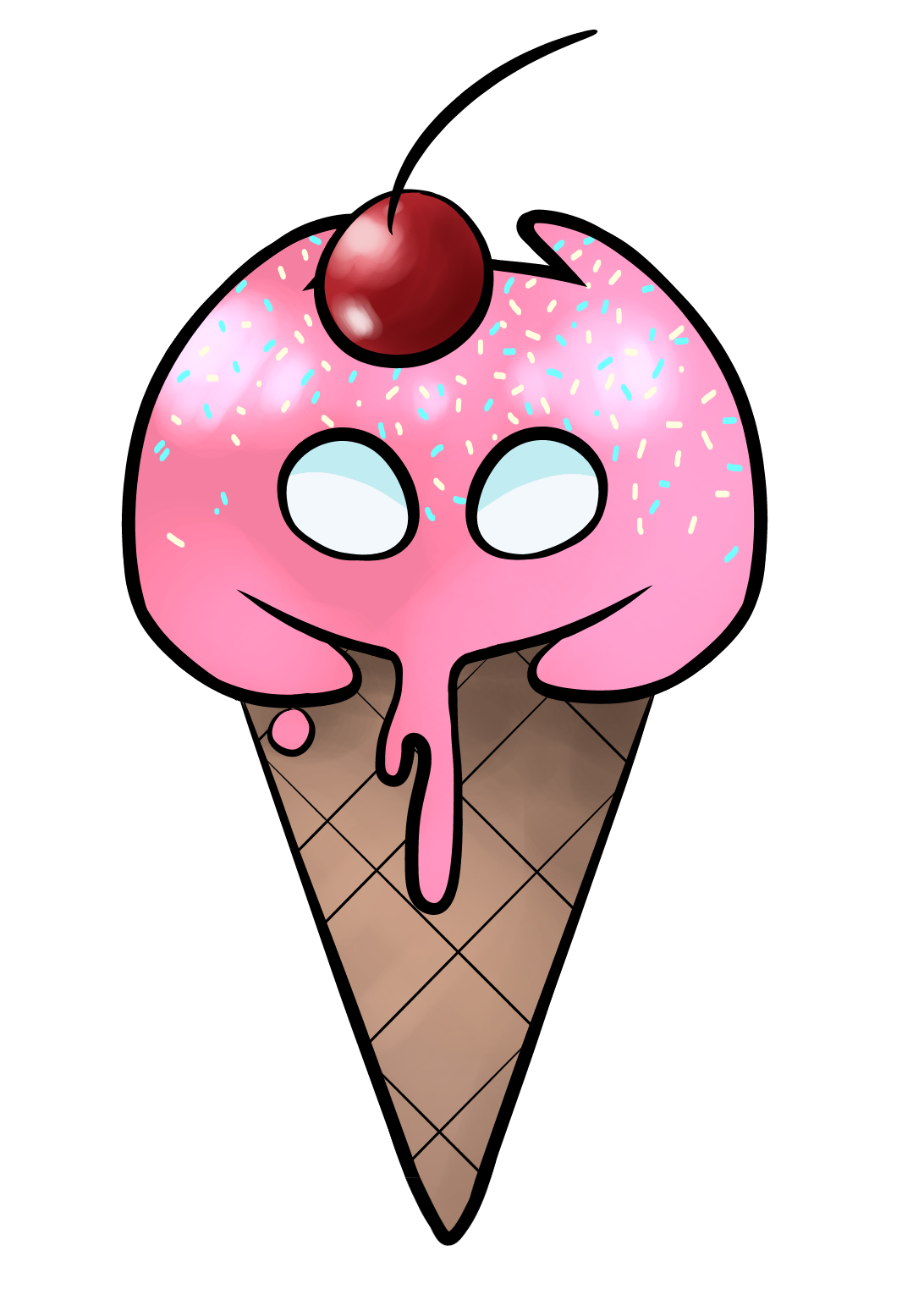 So why use Purity over others?
Well,
It's in constant development unlike other bots, which means it gets more features and updates added.
Made by Discord users for Discord users, so features are actually useful.
You only need 1 bot instead of 20 to setup your server how you want.
You can have a pet. Enough said.
In short, Yes.
Being able to do things like changing the name of the server currency, giving players currency, toggling commands, creating custom ranks, etc. was part of the reason Purity got developed in the first place!
Definitely.
Just hop on our
Support Discord Server
and one of the Developers or a member of the community should be able to provide assistance.